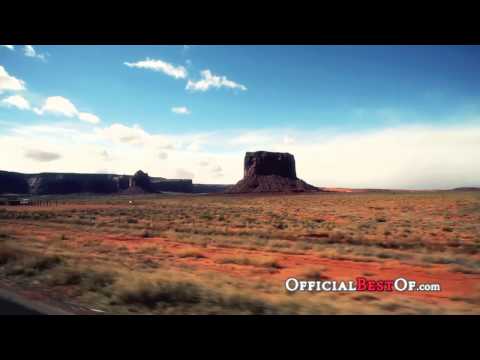 Goulding's Tours offers a variety of tours of Monument Valley Tribal Park. You will enjoy fascinating geological and historical information pertaining to this amazing area also known as the "Land of Long Shadows".
Our tour vehicles are modern, clean, and well-maintained for your safety and comfort. The open-air vehicles in our fleet come equipped with large transparent flaps that can be quickly deployed should the weather take a turn for the worse.
All of our guides are local Navajos that grew up in and around the Monument Valley area. During the tours, they will share interesting facts about the valley and its areas of interest. They are proud of their heritage, and are more than happy to share stories about their culture and history, so don't hesitate to ask!
During your tour, you will have the opportunity to stop and gaze at the panorama where John Ford, John Wayne, and countless other historical figures of the Southwest have left their footprints. Don't forget your camera!
Goulding's Tours offers a variety of tour options to fit your schedule:
Basic Monument Valley Tour.
Deluxe Monument Valley Tour.
All Day Tour.
Full Moon Tour.
Not sure what to bring with you on tour? Click here for suggestions.
Please contact our staff at gouldings@gouldings.com for more information regarding tours and rates.